" Everyone is a little irish in here "
Take a seat at the  bar, choose a table by the window or sit outside on our renovated terrace. Meet new people from all over the world! Enjoy a drink together or start your day with a fresh cup of coffee and a delicious Irish breakfast.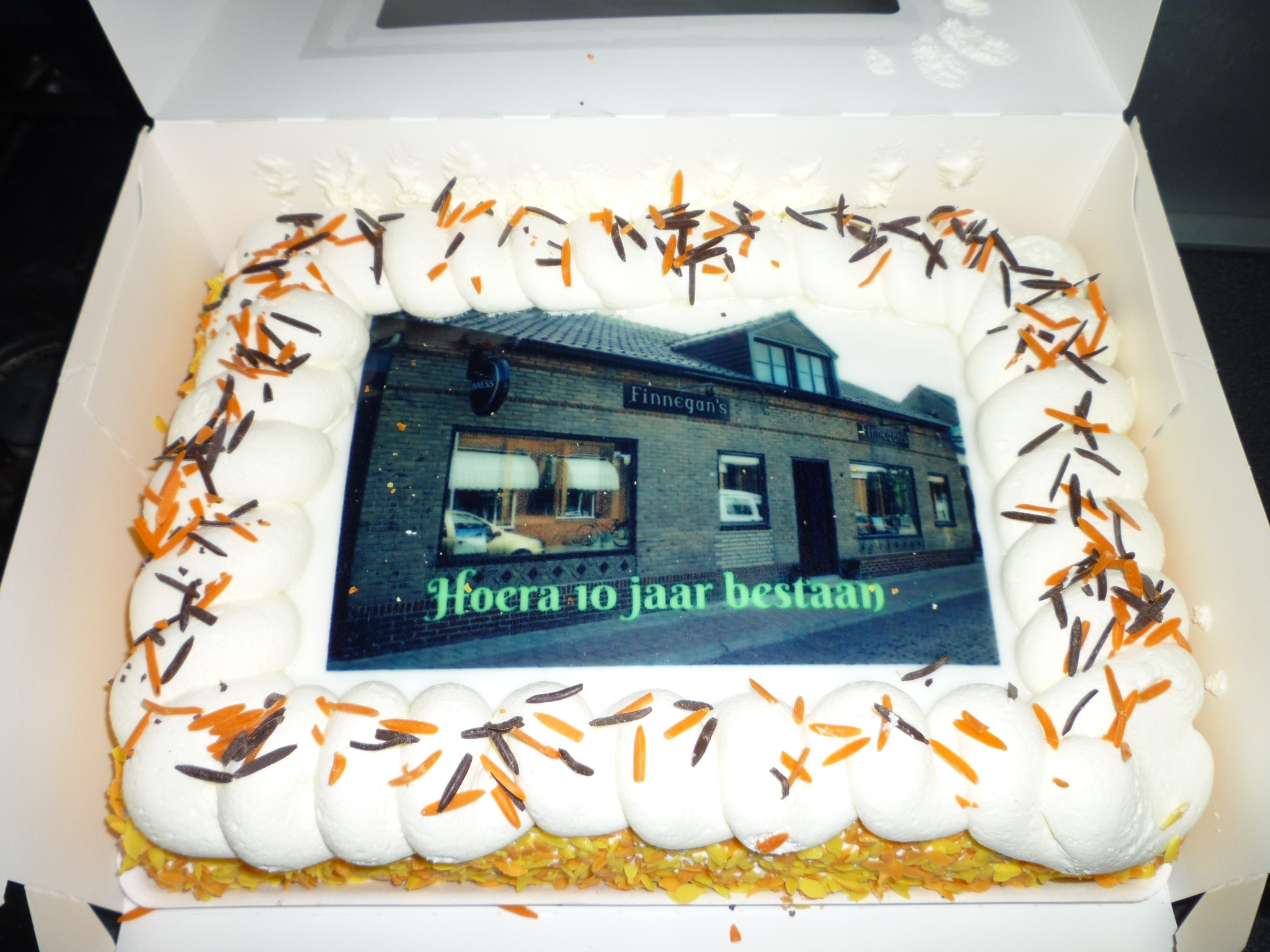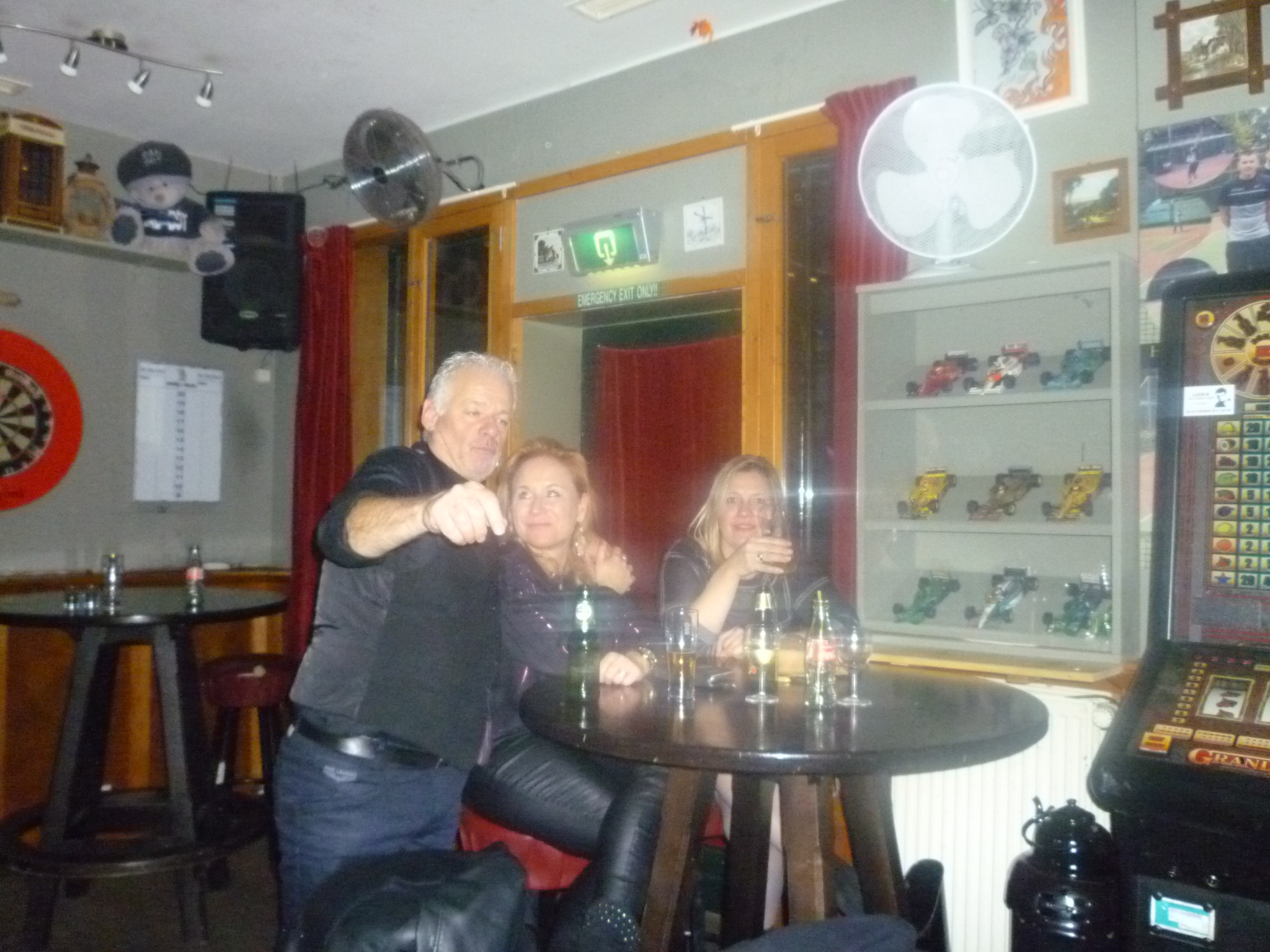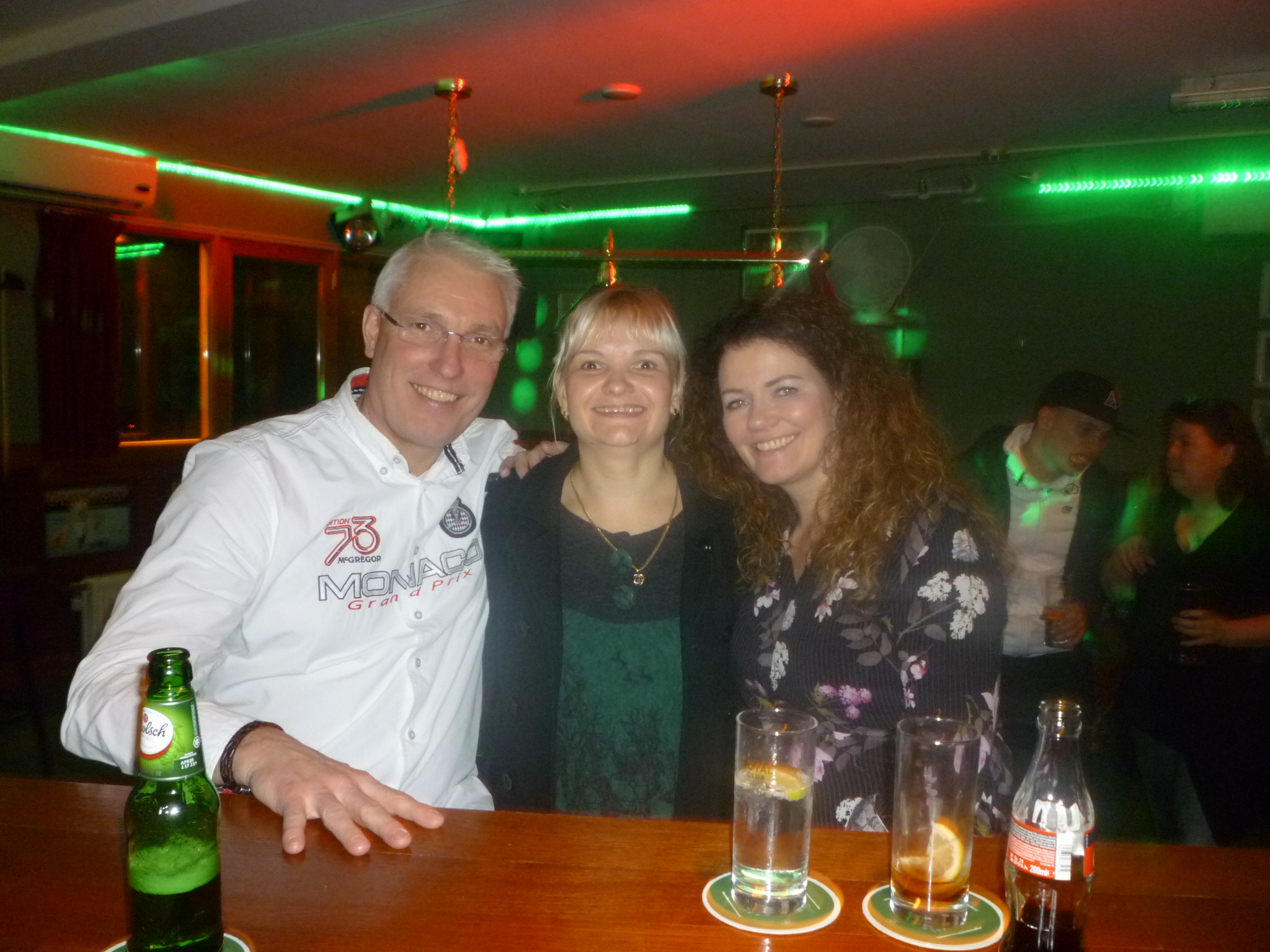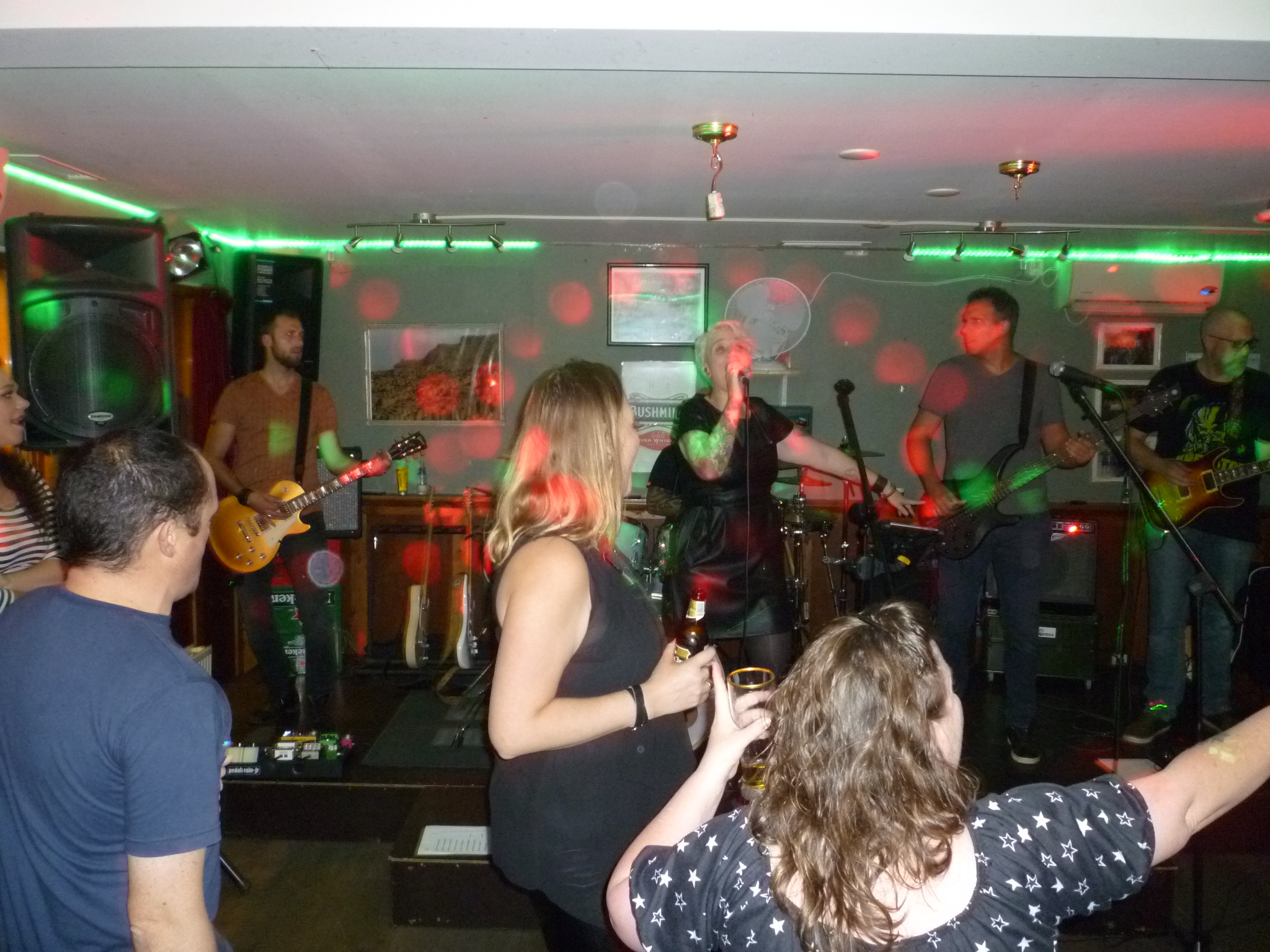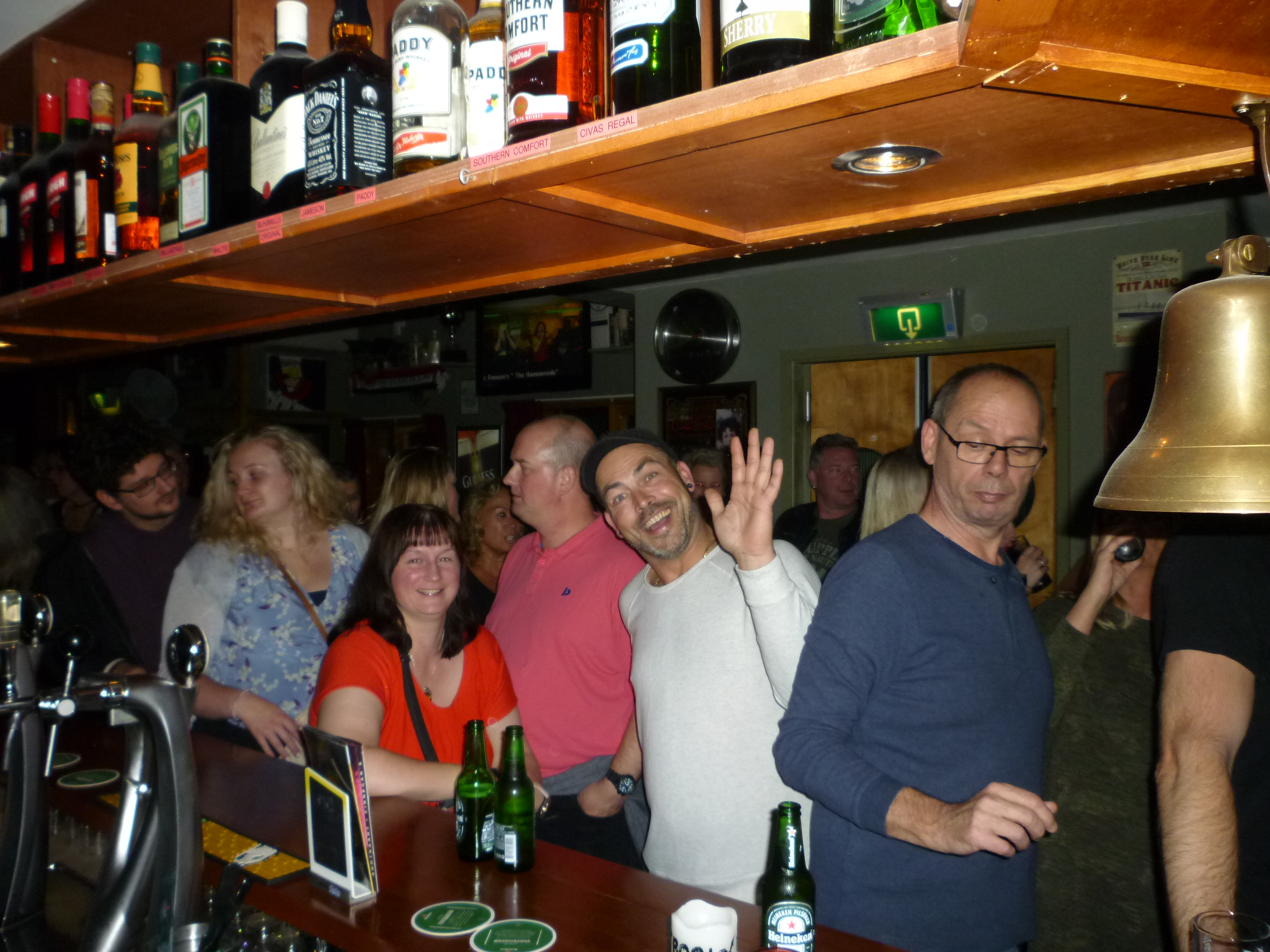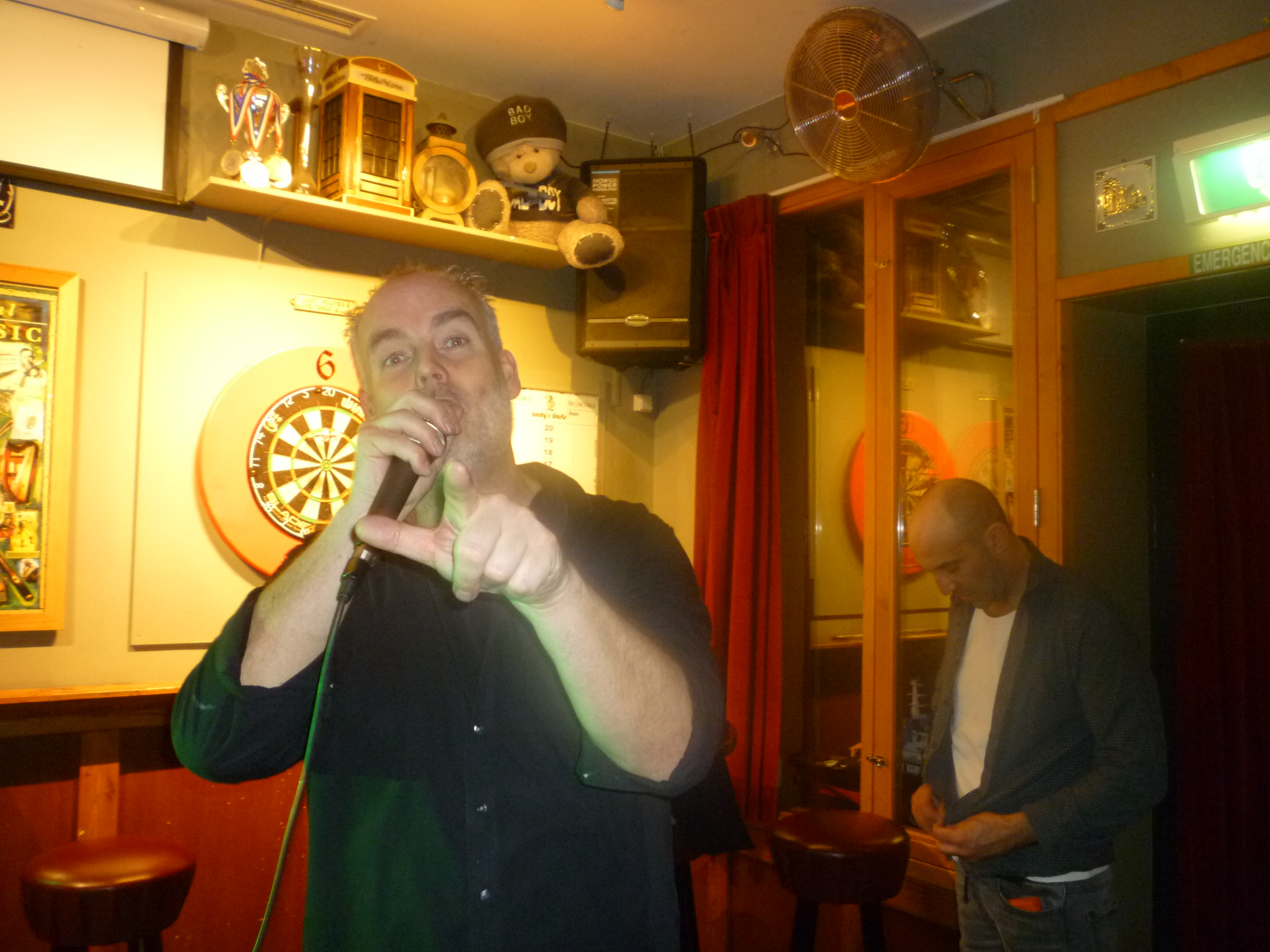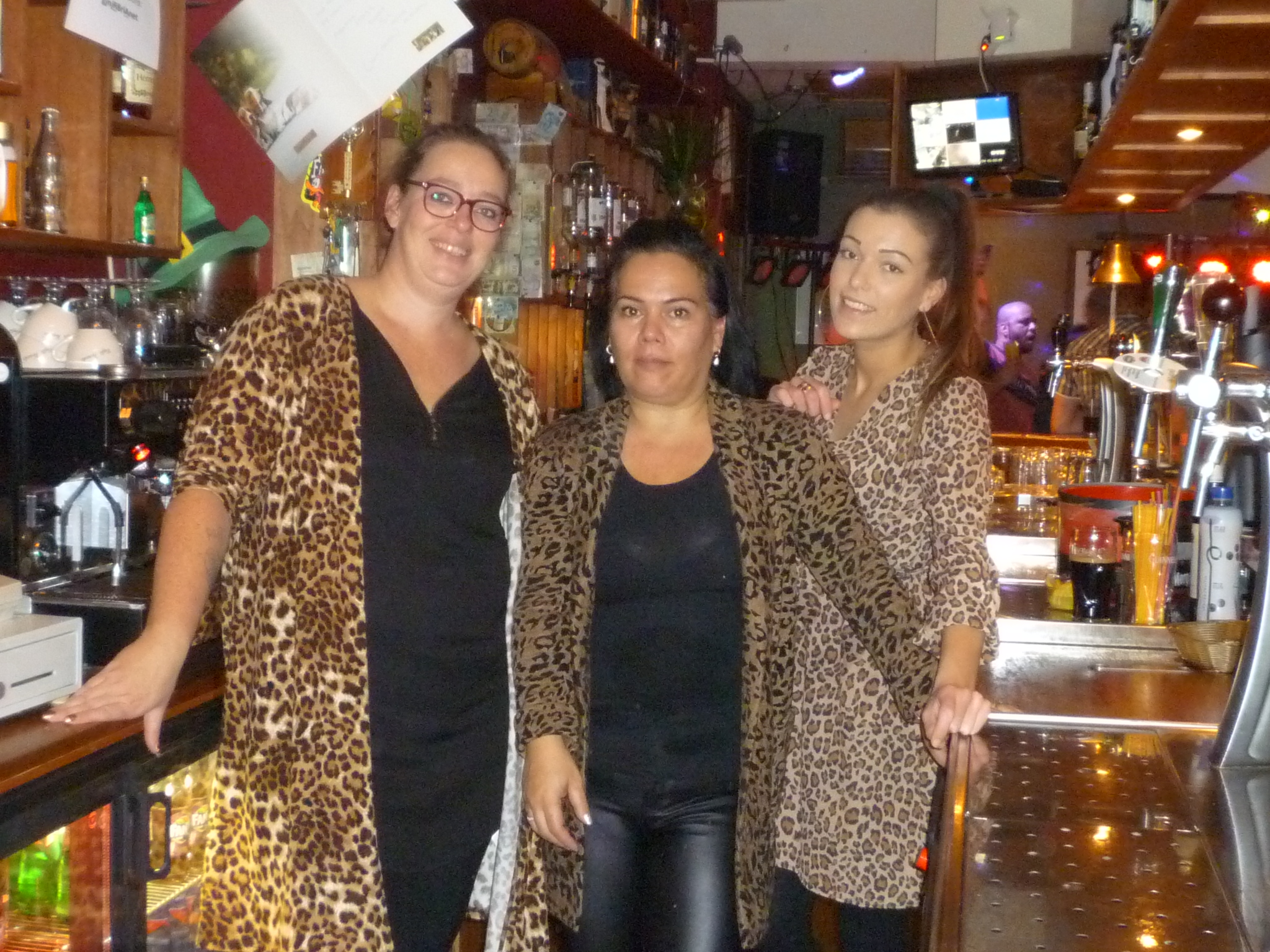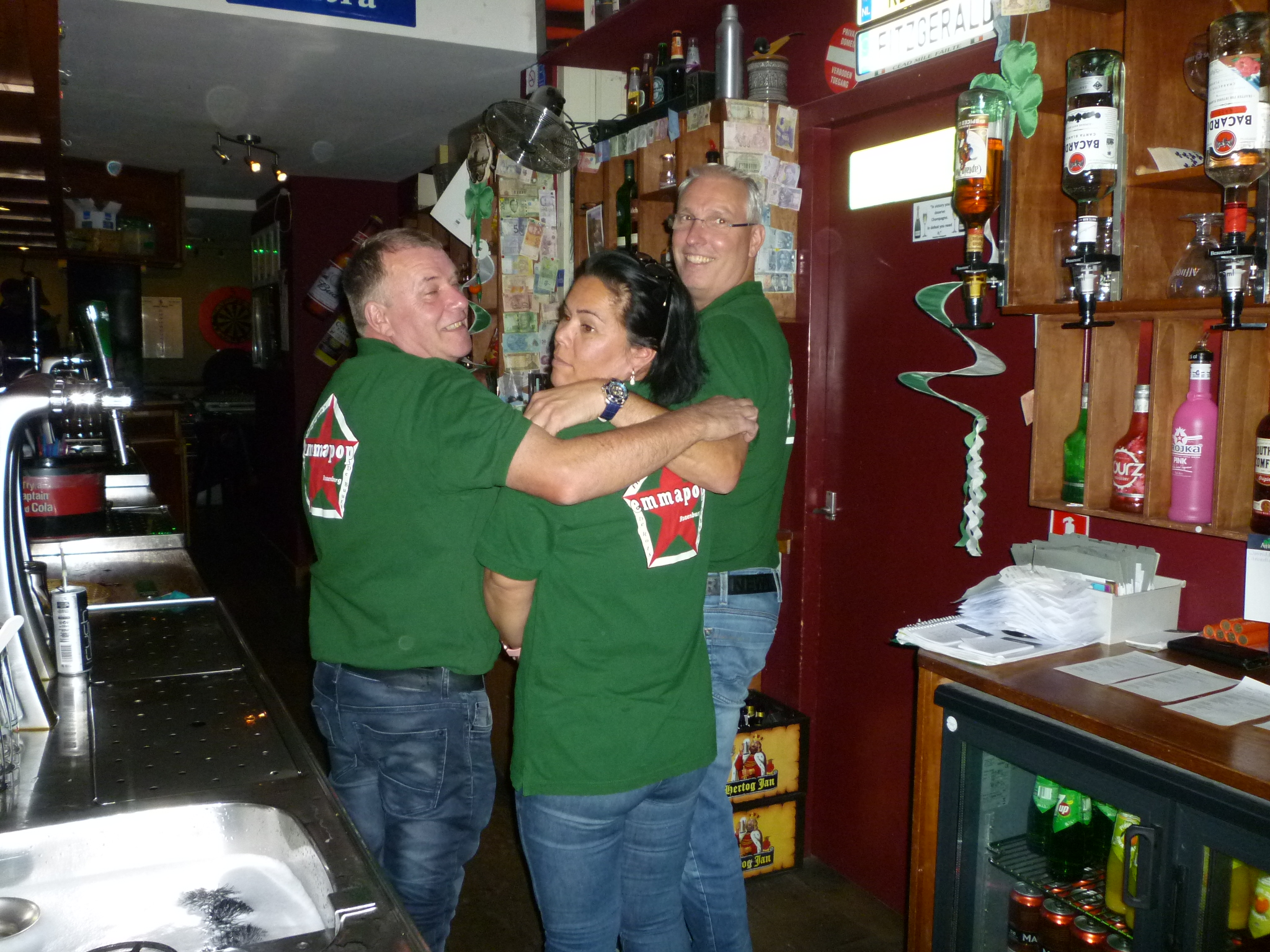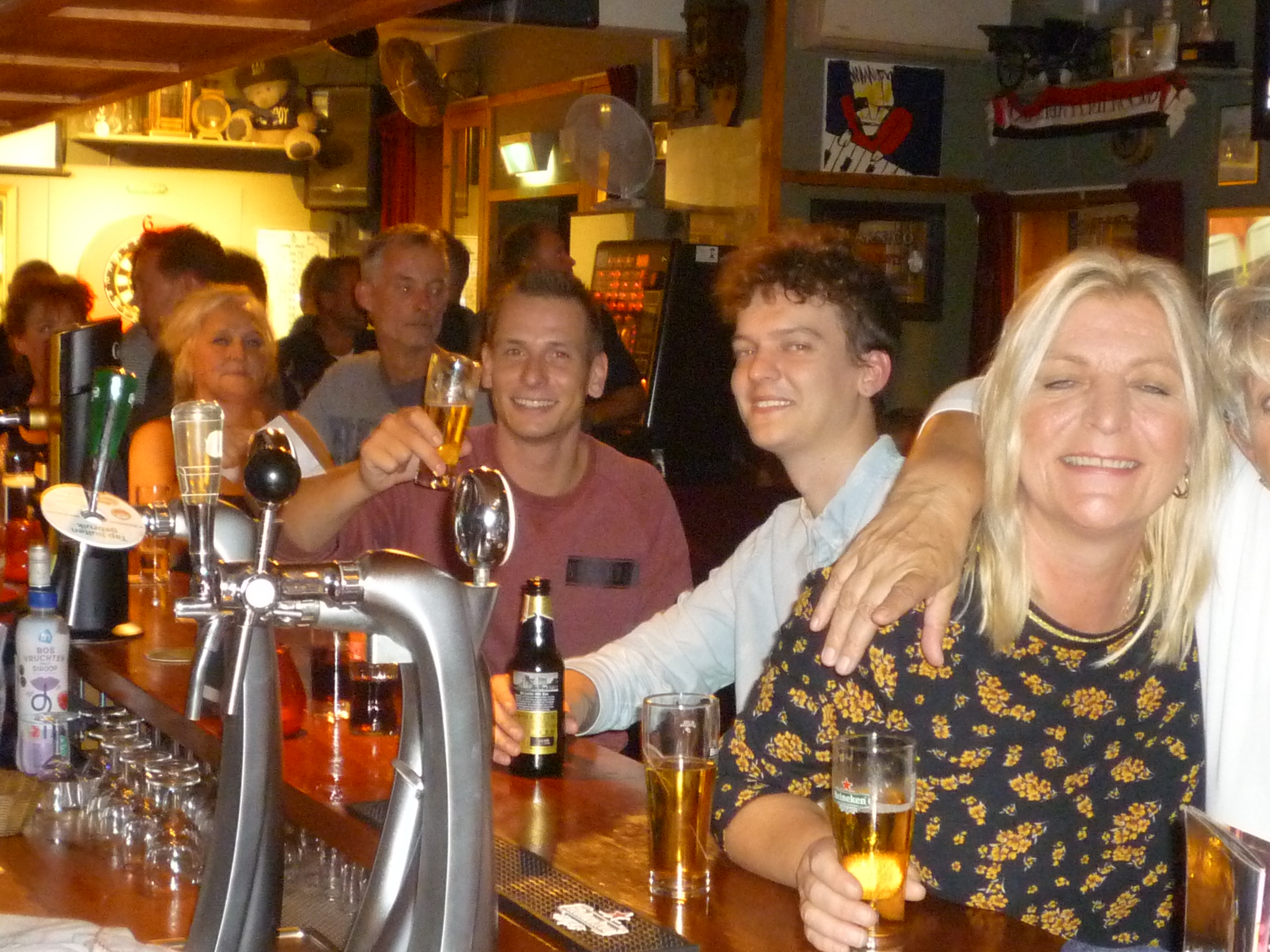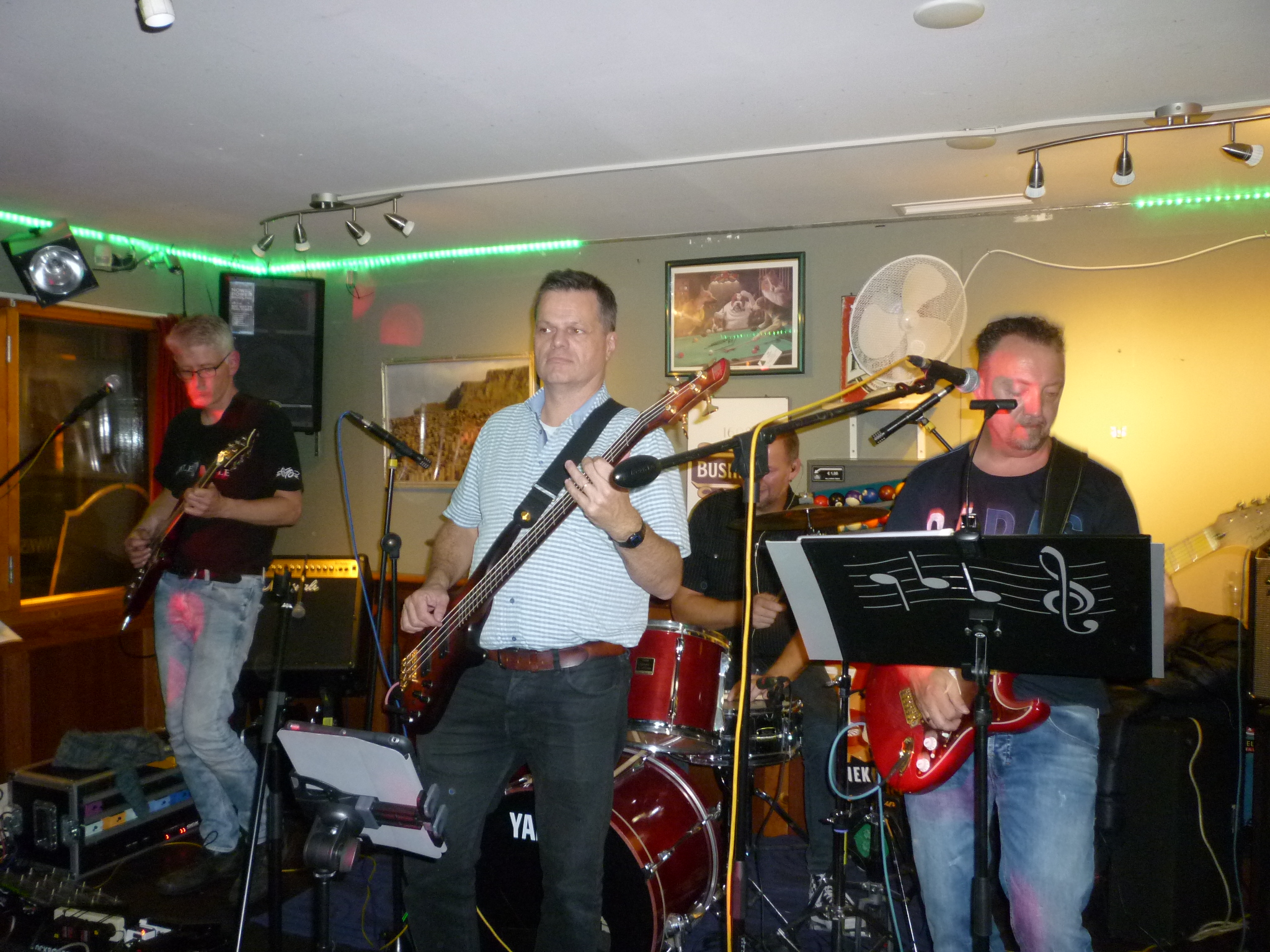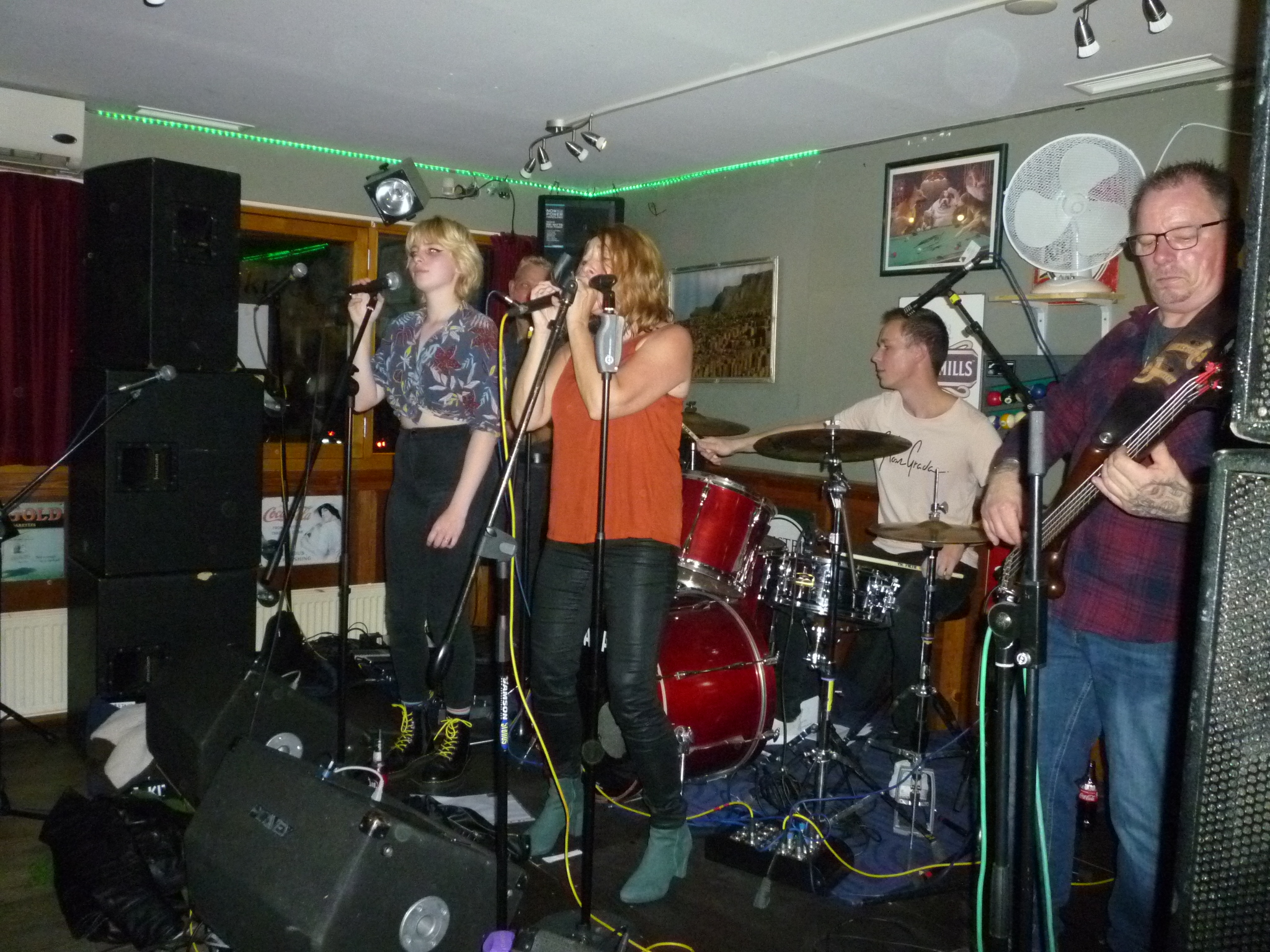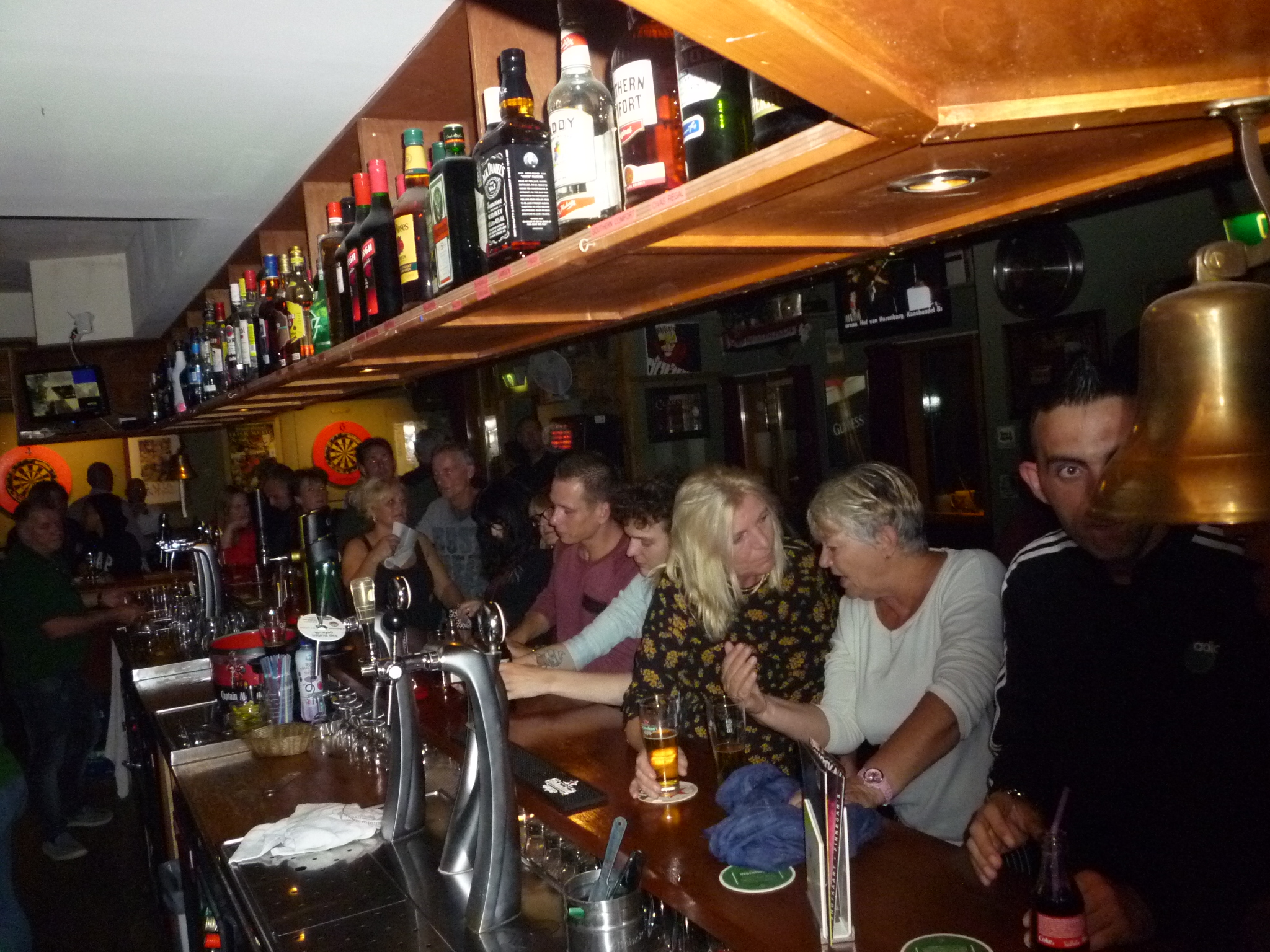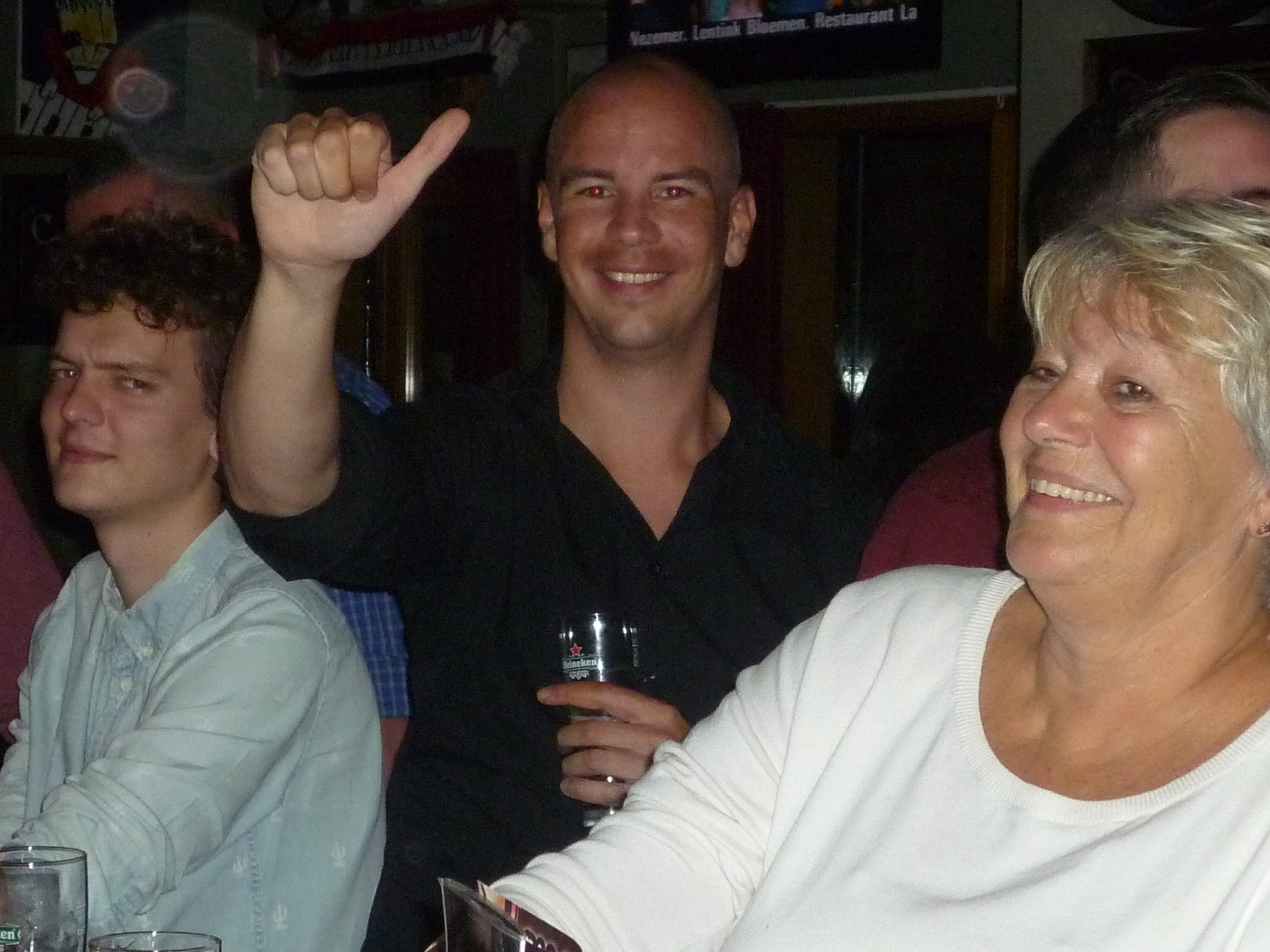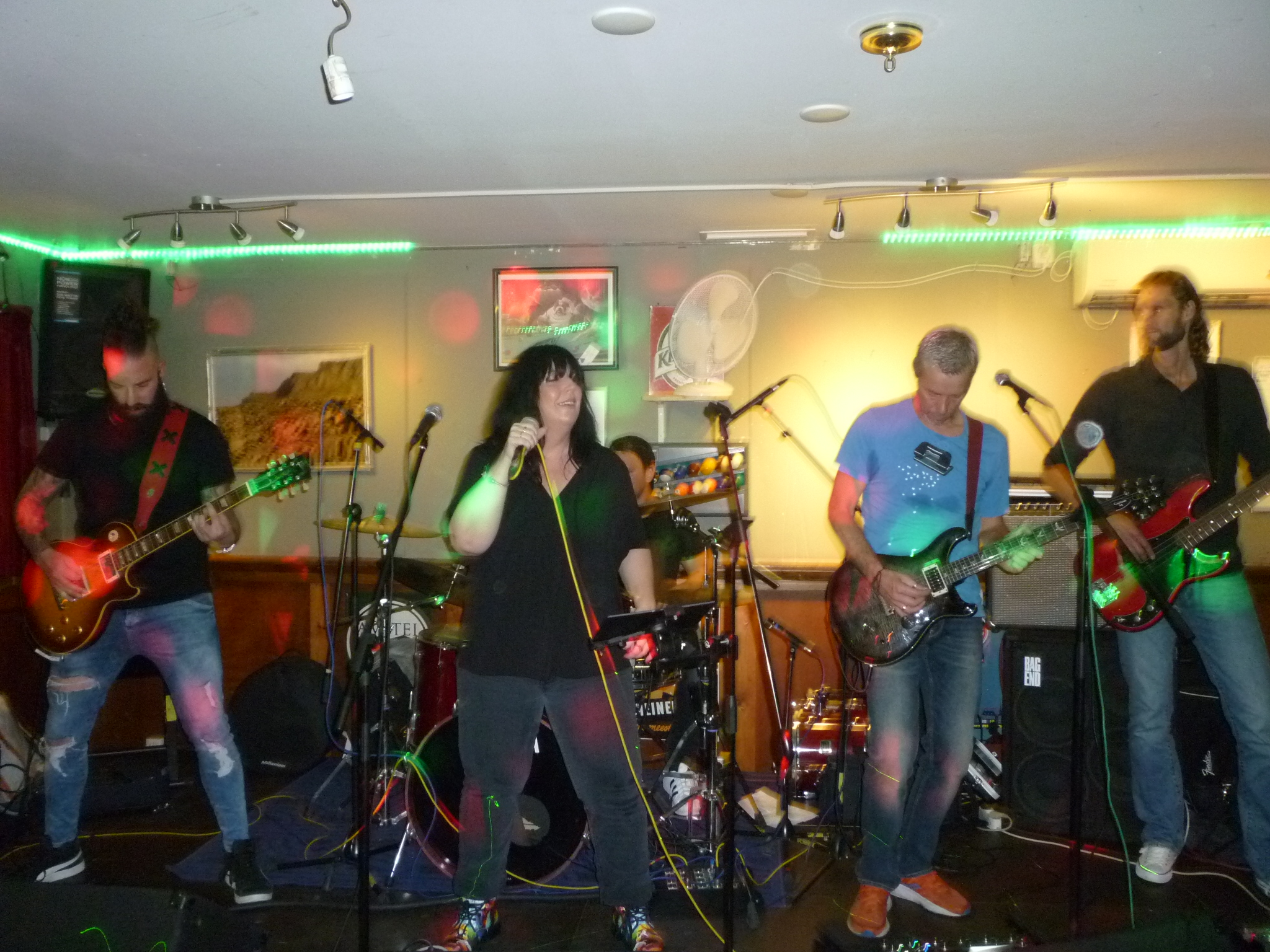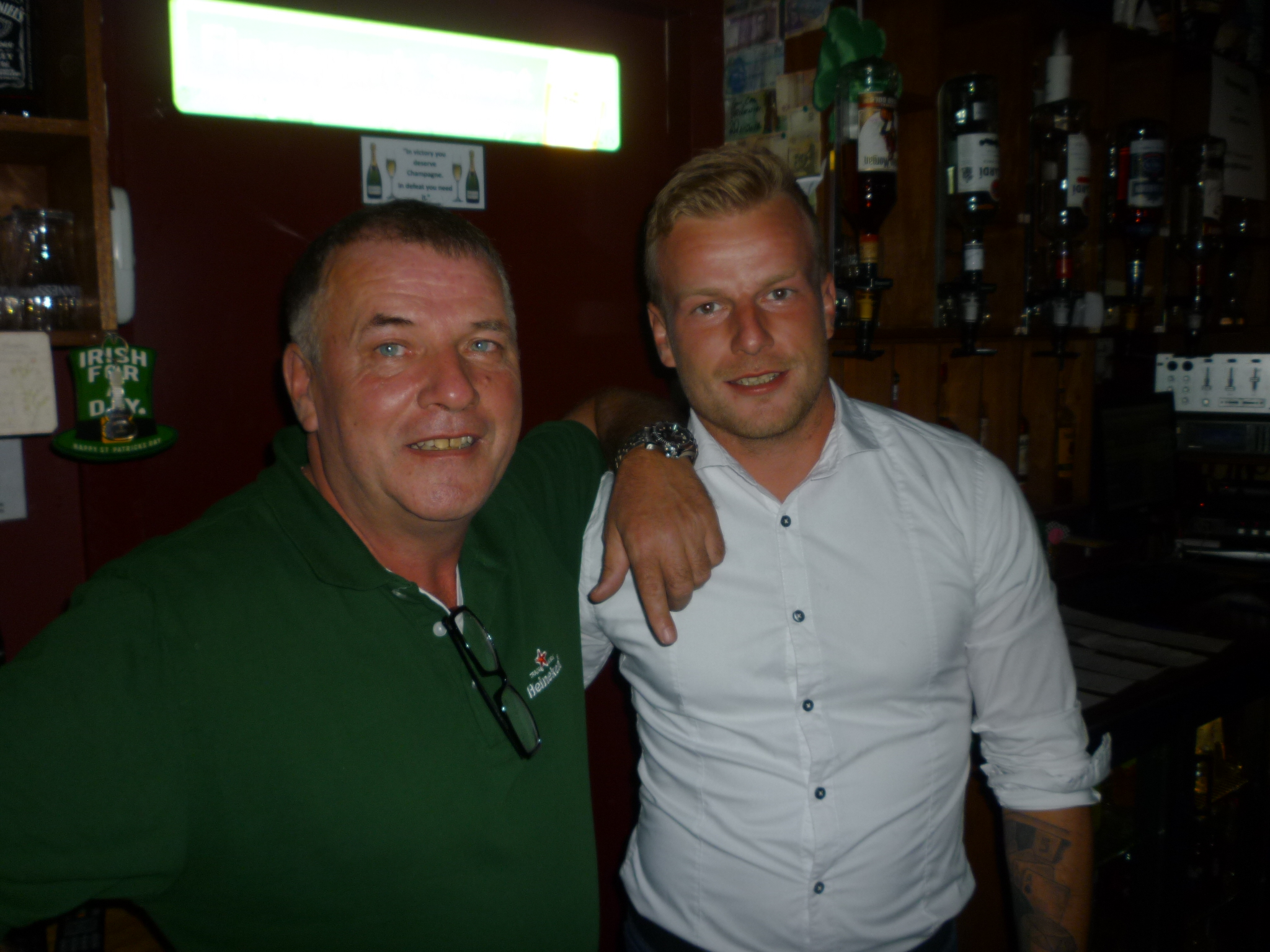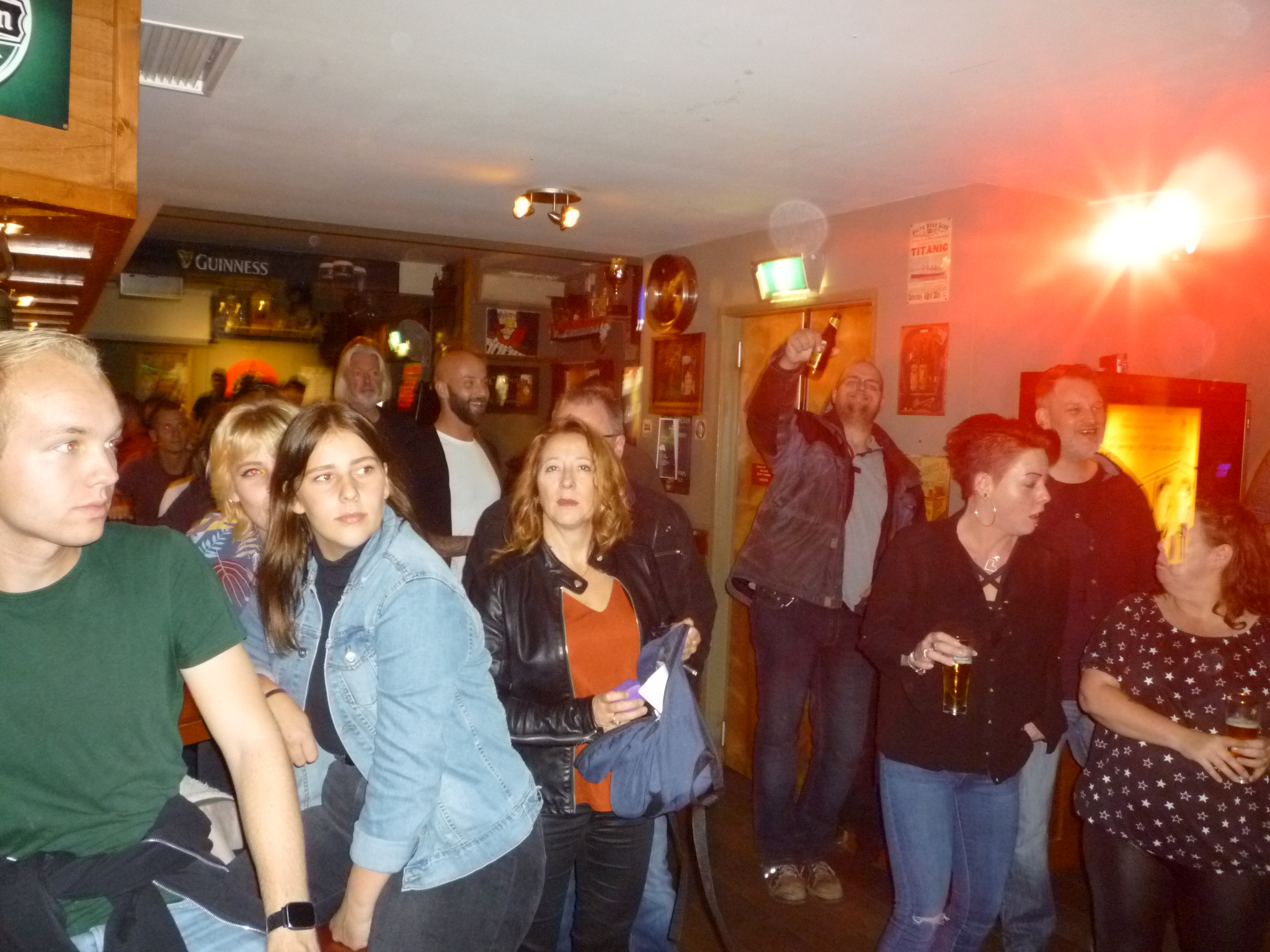 Watching sports, friends and a delicious cold beer are three things that seem inextricably linked to many people. Fortunately, that's the same with Finnegan's! This way you can watch your favorite sport on a big screen in a cozy environment.

Emmastraat 13-15
3181 GC Rozenburg
0181 – 770690
info@finnegans-rozenburg.nl
Tuesday: 16:00 – 01:00
Wednesday: 16:00 – 01:00
Thursday: 16:00 – 01:00
Friday: 16:00 – 02:00
Saturday: 16:00 – 02:00
Monday /Sunday:  Closed